Welcome to SWR Group. We find leaders.
As one of New Zealand's most experienced Executive and Specialist Search teams, our focus is to have a real impact on New Zealand's leadership demand.
Established and grown from merging the skills, experience and resources of SandriWalsh, Rosenberg Executive Search, our shared passion for finding and appointing leaders is now matched by our ability to generate exceptional results, nationwide.
SWR are also the New Zealand Partners to the global search Group – The Taplow Group which is represented in over 24 countries.
Experience | Team | Research | Technology | Global reach
Browse the latest job openings and discover your next career move.
Corporate Services Manager
As the organisations "kaitiaki," you will be responsible for broadly supporting the administration and effective running of this well respected and evolving business.
Your opportunity to play a central role in a transformative programme that enhances public transport, addresses climate change, and promotes regional prosperity
No two days are the same, challenging and interesting work in an organisation that truly values its people, and adds real value to its members
Principal Naval Architect - EV Maritime
Reporting directly through to the Chief Executive this is an exciting Auckland based role developing the next generation of zero-emission vessels for the inshore commercial maritime industry.
Reporting to the Chief Executive, this role's primary responsibilities are managing Fish and Game's statutory processes, policy development and coordination with Regional Fish and Game councils
Project Lead - Tāmaki Regeneration Company
Great opportunity to work as Project Lead in one of the country's largest Urban Regeneration Programmes.
Our point of difference is that with SWR Group, you deal with the partners of the business. We are proven performers – we know how to find you the right leader to continue (and evolve) your vision and deliver results.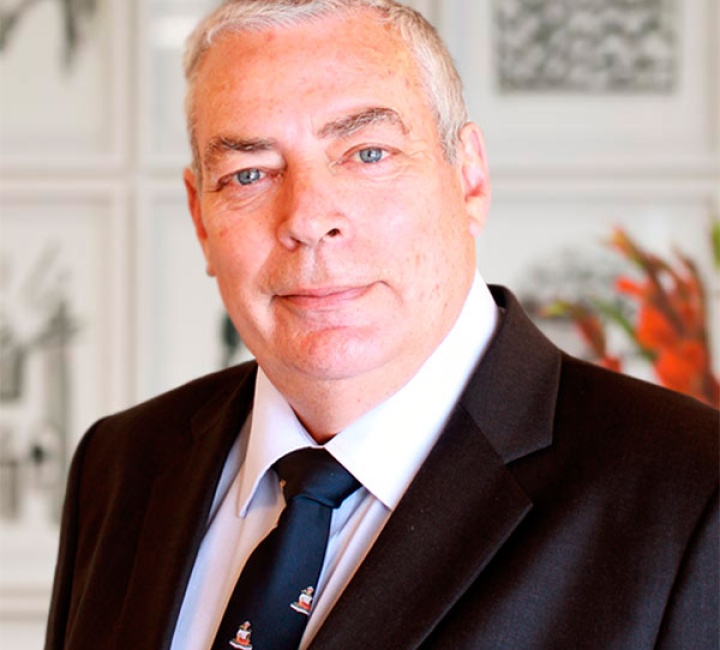 Mike
Wills
ASSOCIATE PARTNER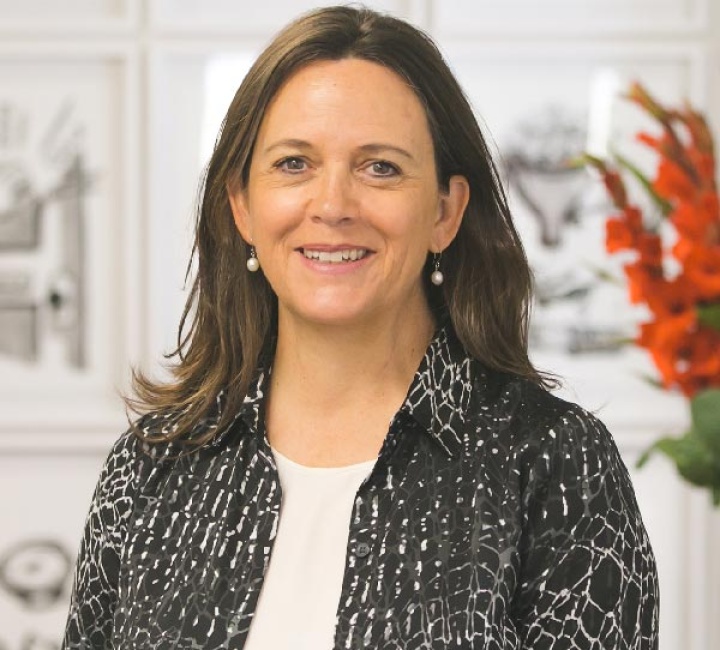 Suzannah
Moller
RESEARCH CONSULTANT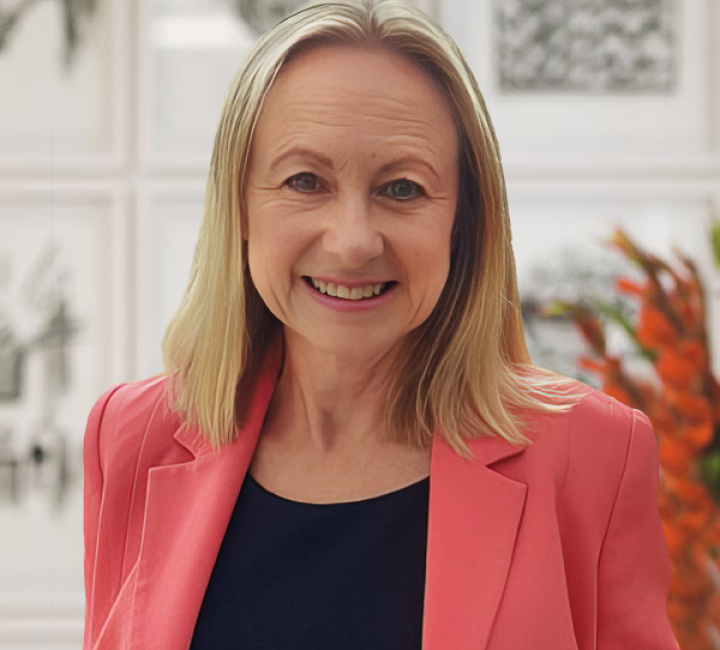 Sandra
Valentine
RESEARCH ASSOCIATE
M: +44 (0) 7711 863702
E: sandrav@artichokepartners.com


Next Steps Coaching offers an innovative approach to corporate coaching for organisations.
At SWR Search is not just about CEO, Tier 2 and 3 roles. Using our search methodology and resources, we have assisted many of our clients with the hard to fill roles that exist in a tight labour market.
SWR GROUP have successfully worked with Boards to place Chief Executive positions.