SWR Group's origins began more than 15 years ago when Graeme Sandri, Tony Walsh, Mark Chote and Tim Rosenberg first started working together. With a long and trusted working relationship that brings a total of 63 years of experience to the table, the opportunity arose in 2017 to merge the operations of Auckland-based Rosenberg Executive Search with the SandriWalsh team in Wellington.  
SWR's growing team now numbers six people in Auckland and Wellington. 
Today we are a boutique executive and specialist search firm focused on excellence in sourcing leadership talent, specialised and hard-to-fill roles. We cover all organisational, people and subject matter leadership roles, from the C-Suite down – whether permanent or contract.
Better connections, better outcomes
With offices in Auckland and Wellington, SWR Group offers powerful representation in both cities and nationwide, able to engage personally with clients and candidates and to achieve the best results for you through our blended skills, new levels of technology and extraordinary research capabilities. And because we take the brief and then do the work through to completion, you can be sure we will get a better result for you.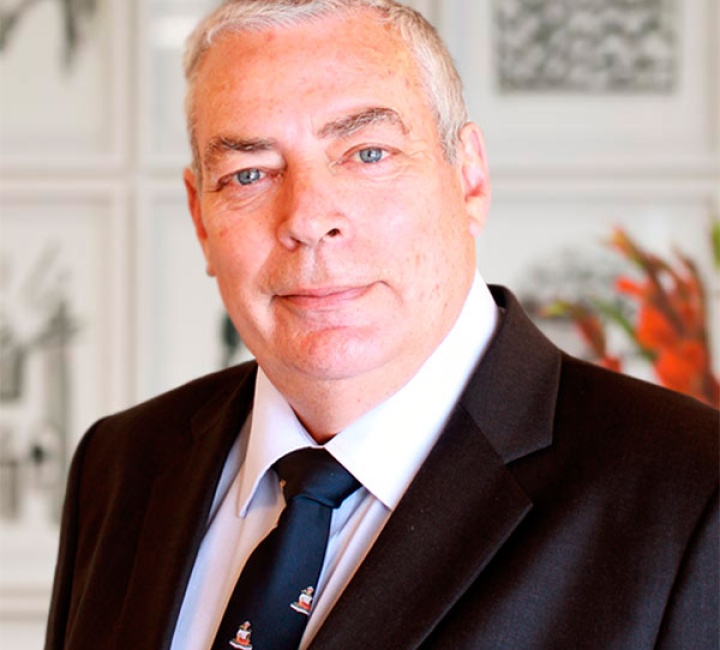 Mike
Wills
ASSOCIATE PARTNER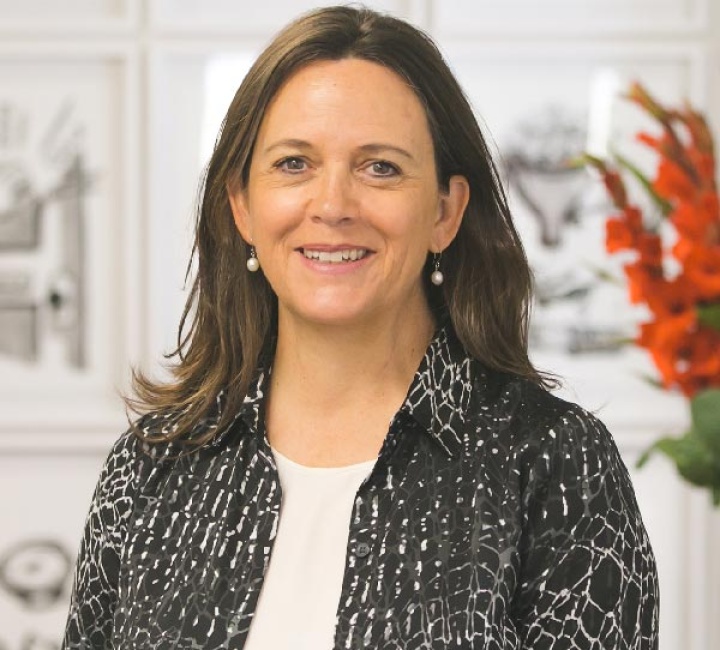 Suzannah
Moller
RESEARCH CONSULTANT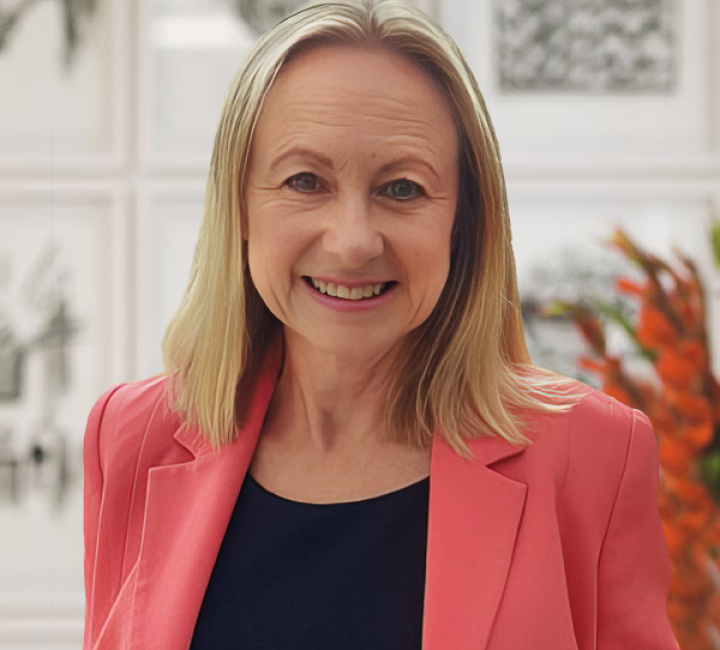 Sandra
Valentine
RESEARCH ASSOCIATE
M: +44 (0) 7711 863702
E: sandrav@artichokepartners.com


The quality of a company's board is an important evaluation factor for success.
Balancing short-term pressures and longer-term considerations, stakeholder interests and a company's own requirements is no easy task. Our clients are looking for directors with entrepreneurial drive, balanced with a prudent perspective to monitor progress and manage risks.
We need directors to provide leadership, strategy and direction to some of New Zealand's most dynamic businesses. Talk to us about what's right for you.
Leadership be it C-Suite or below, is about inspiring the team to achieve more than they could as individuals.
Finding those leaders is what we do.  The leaders who dream big and deliver results.  Leaders with a track record for success built on hard work and team effort.  They're busy getting on with what they do, not necessarily looking for their next move.  That's where we come in – we find them, we inspire them and get them excited about you.
Talk to us about finding (and developing) your next top leaders.
Help where you need it most.
We recruit across a range of specialist industry sectors, often sourcing candidates with very 'difficult to find' and extremely 'high demand' skill sets.   Whilst some will not specifically be a leadership role, they will require specialist technical and/or niche skills and that is where we come in – proactively unearthing them for you.
If you are having difficulty identifying talent for your hard to fill roles, we will be able to identify and secure them for you
Help where you need it most.
We can help you deploy interim management leadership or consulting specialists to effect your most critical change and transformation business initiatives.  Our point of difference in this critical area is that we know our interim management stars having professionally validated their expertise and track record over several years.
Our clients are provided with confidence immediately given our in-depth knowledge of our interim management pool.
We often find our clients use this staffing strategy for high impact and flexibility.